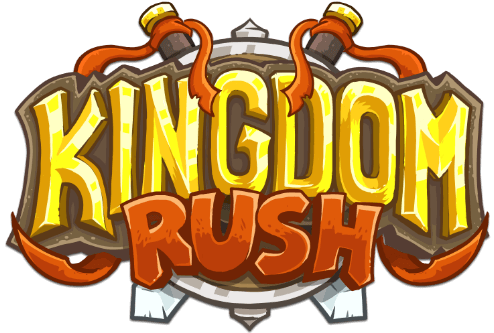 WATCH TRAILER
The kingdom is
under attack!
Gather your forces and face the hordes of evil in the most acclaimed tower defense ever!
Unchain the power of the strongest towers and test your might against bloodthirsty orcs, mountain trolls, evil necromancers, scores of demons, and more on a quest to save the Kingdom from the evil hands of Vez'Nan!
Choose among elite towers to set your strategy!
Customize them with up to
18 special abilities!
Poison Arrows, Sniper Shots, Teleportation, Earth Elementals, Holy Strikes, and Polymorph to name a few, raining fire upon your enemies and reinforcing your weak spots.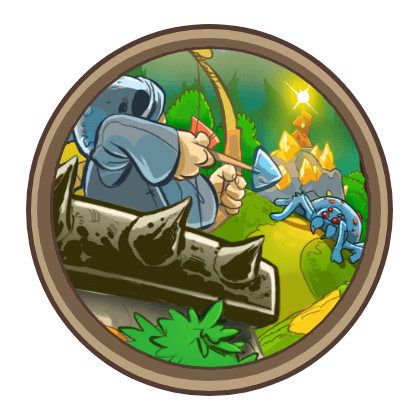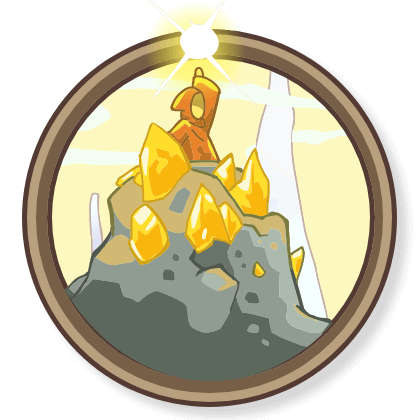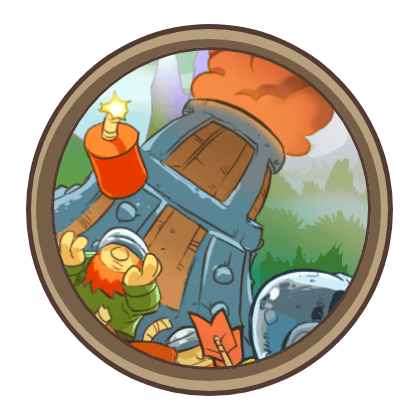 Call upon legendary heroes!
and save the kingdom!
The most legendary heroes under your command. Guide them to victory and defeat every foe with a combination of strength and tactics! Only you can do it!