A new evil arises
On far unexplored lands!
Bigger and badder than ever before, Kingdom Rush: Frontiers is a whole new level of the furiously fast, enchantingly charming gameplay that made the original title an award-winning hit.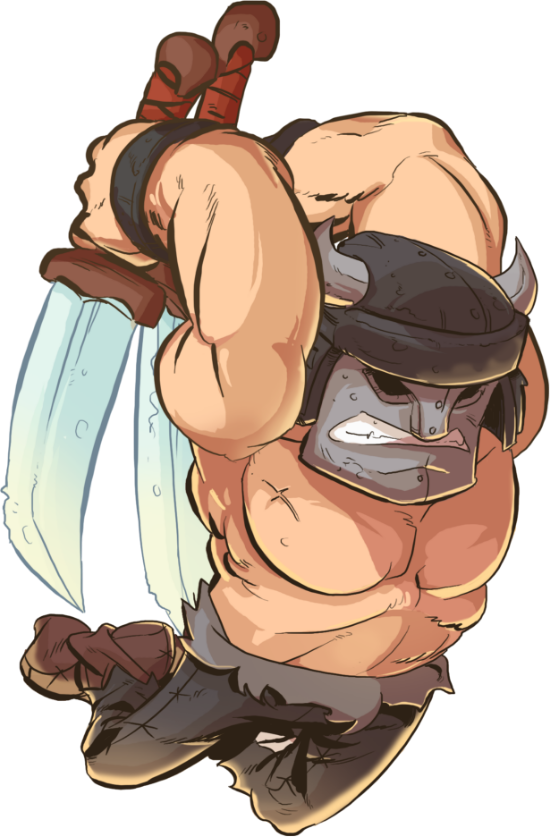 An arsenal of elite towers,
Ready to defeat them all!
Eight new specialized tower upgrades with over 18 new abilities! Unleash death riders, pestilence clouds, or assassins that steal and kill your enemies!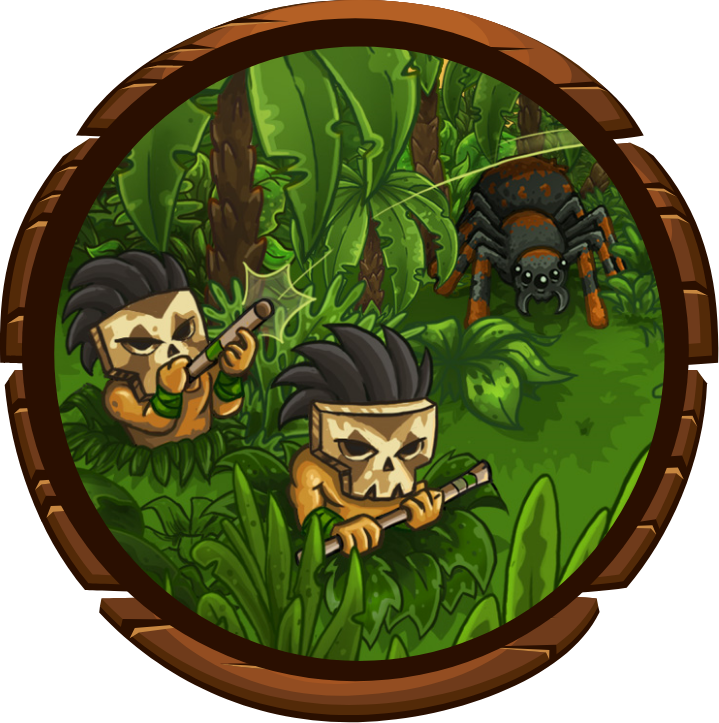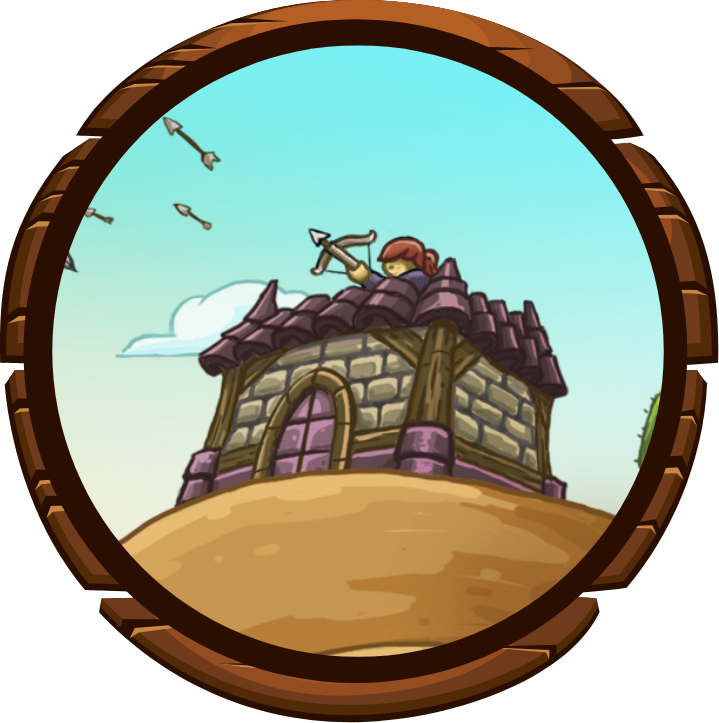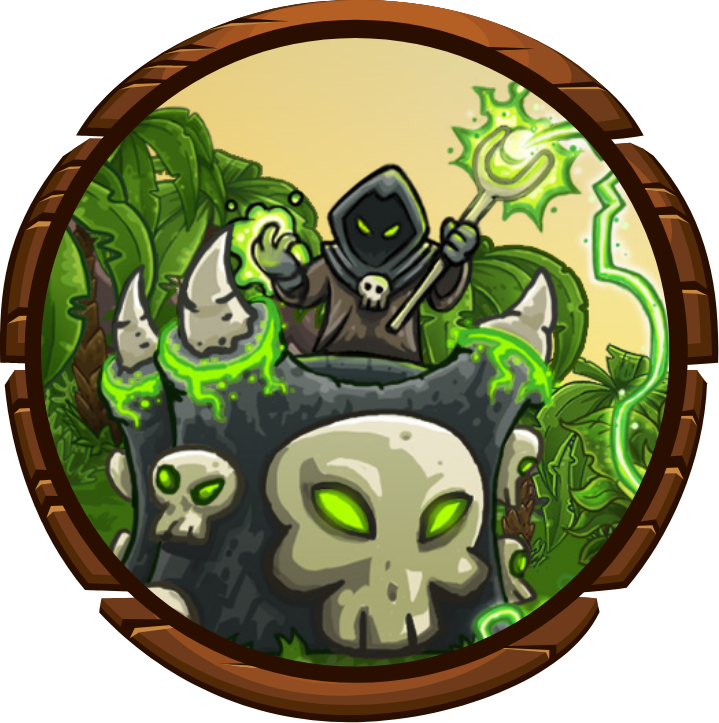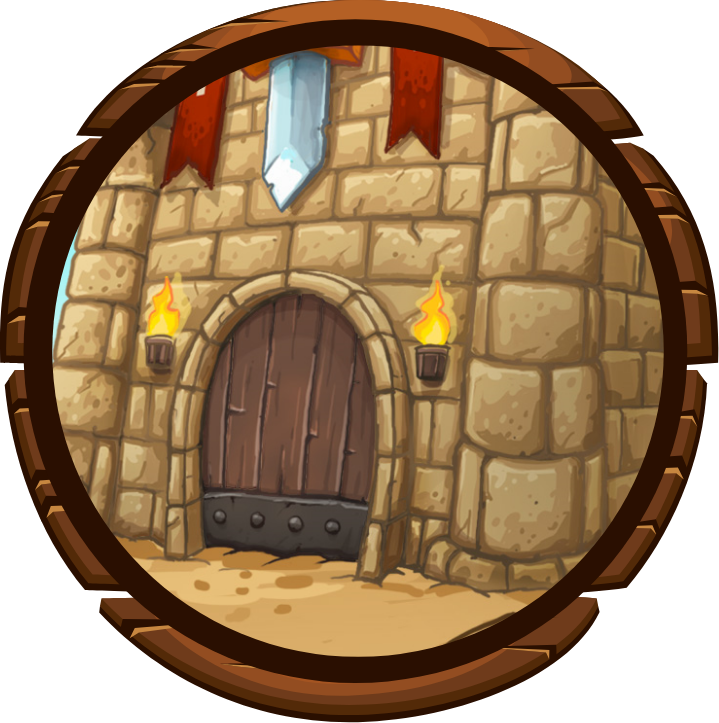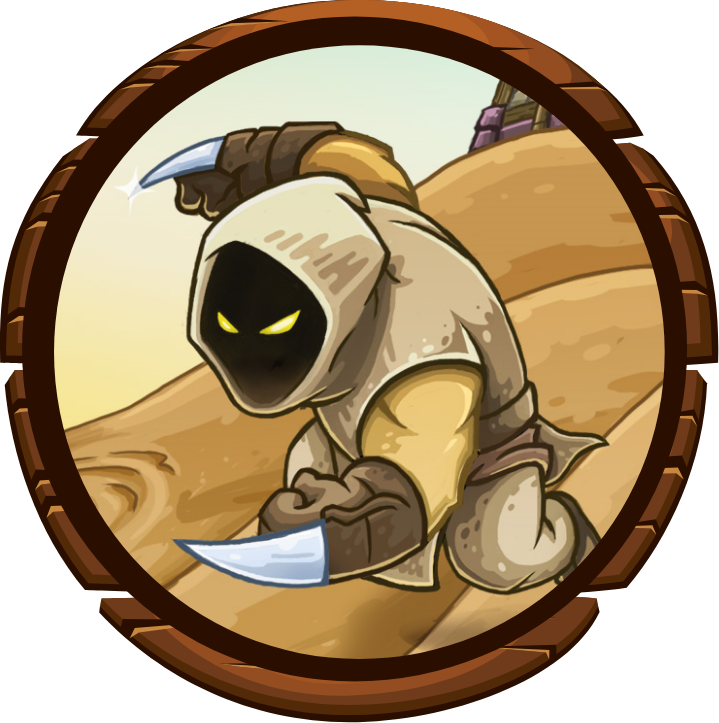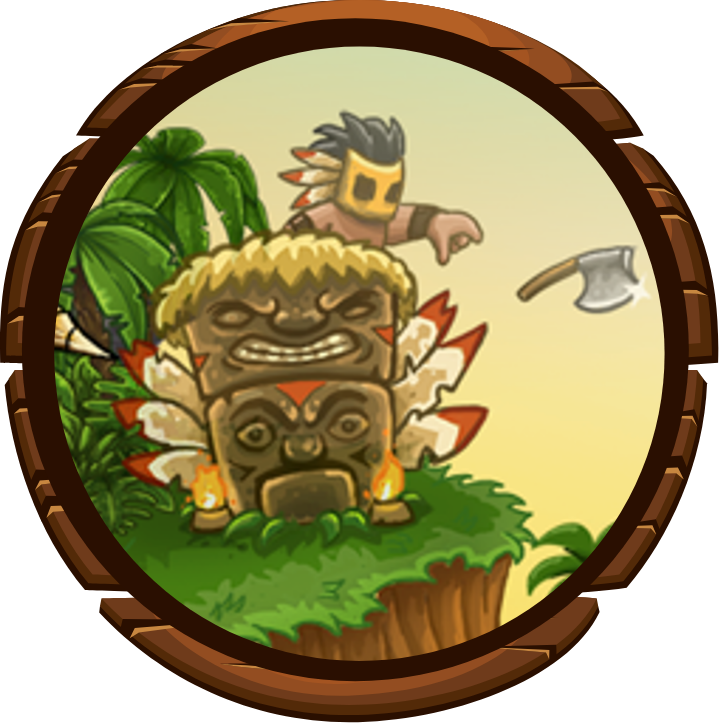 16 LEGENDARY HEROES
Choose your champion and command them through dangerous lands!
New epic hero module with over 16 champions to choose from. These powerful heroes will strike fear in the heart of your enemies! Train and lead them to victory!