The war that defined our destiny
Unleash the power of the elves
Three decades before the first Kingdom Rush, a threat arises in the Elven Kingdom. Lead your troops' through forests, faery realms and ancient city ruin to save the princess and defeat the villains.
Unchain the power of the elves with brand new towers and troops!
Discover eight new specialized tower upgrades with over 18 abilities!
Vanquish your enemies with elven marksmen, runed bears, magic-wielding wizards, and even giant animated trees.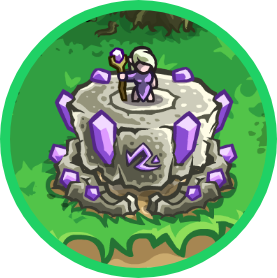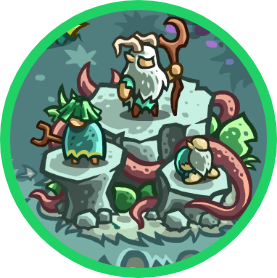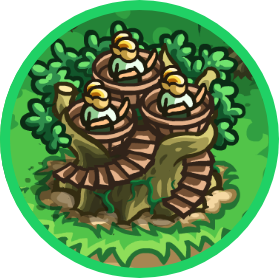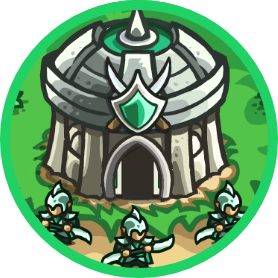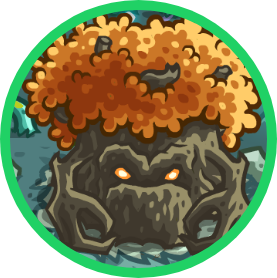 Fierce heroes at your command!
Mighty, strong, and ready to roll.
Upgrade and lead sixteen legendary heroes and their incredible powers! Master the elements, cast spells, use the pixies magic, smash your way through! Choose the strategy that better suits your style!